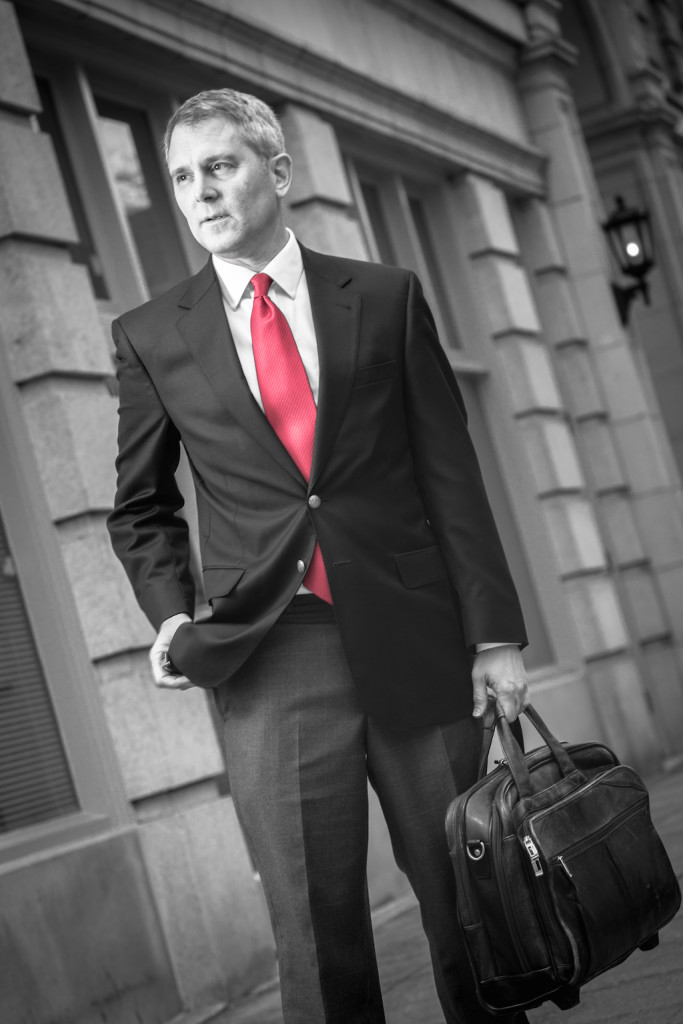 "The reason I practice law is not primarily to make money, but to help people. In order to represent someone effectively, I first make sure I understand their needs. And then I strive to achieve their goals within the constraints of our justice system. I will utilize all my skills and experience, and will stop at nothing in order to obtain the absolute best results for all my clients."


Mr. Brown's primary concentration is in the area of criminal defense at the State and Federal level. He handles felonies, misdemeanors, DWIs and traffic citations and also has extensive experience in assisting people in reinstating their driving privileges. Mr. Brown also has experience in personal injury cases and can make certain you get the recovery you deserve.
If you have an outstanding warrant for your arrest please contact our office prior to turning yourself in!
If you receive a citation or are arrested, there may be steps that can be taken to reduce the potential consequences. An experienced attorney can advise you about possible defenses or measures to minimize the penalties in the event of a conviction and can sometimes eliminate the requirement that you personally appear in court.